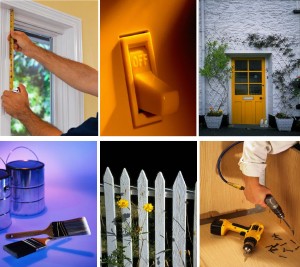 Services

Electrical Repairs

Carpentry

Appliance Repair

Heating and AC

Plumbing

Odd Jobs

Handyman Services in Scottsdale and surrounding areas

Reliable, Honest, Professional, Experienced

Welcome to the electronic home of Helping Hand Repairs, Inc. a full service handyman repair service in Scottsdale Arizona.

We are a family owned local handyman service with over 25 years of experience maintaining and repairing homes here in Scottsdale.

At Helping Hand Repairs, Inc. we treat every job, no matter how large or small, as if we are doing it for a family member. All of our work is done with great care and precision down to the last detail. We stand behind every job we do 100% of the time.

For a FREE estimate or in home consultation please contact Wally at (480) 296-1308


A message from the owner: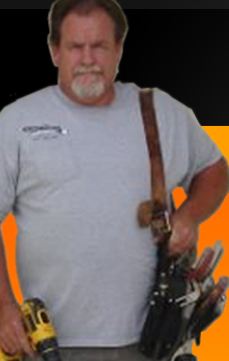 Hi, I'm Wally, owner operator of Helping Hand Repairs, Inc. When you call for service you get me. I offer personalized service for my clients based on your needs. I've been in the air conditioning and home repair business for over 25 years since growing up in the Scottsdale area.

I look forward to helping you on your next project – from cabinet door repairs to installing a new air conditioning unit to electrical work on your new cabana, and more. I want the final job to be completed as well for you, my clients, as it would be for my wife or father.  Please give me a call today! For service and responses today call me at 480-296-1308. For services another day please
click here.
Copyright 2012 Helping Hand Repair Inc

Scottsdale Handyman Service

Locations

Click on your location to schedule a FREE estimate on your project! We service the Scottsdale area including but not limited to the following locations: